Livia Melgiovanni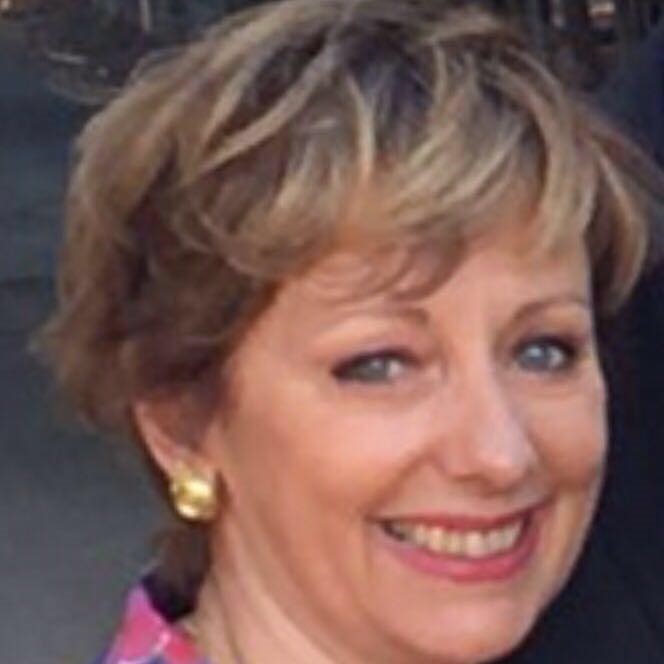 I'm a teacher of Italian as a foreign language due to a "late vocation".
I started to attend training courses in 2005, because I wanted to share my passion for the Italian language with students from different countries. My teaching experience has enriched me both personally and professionally, through the cultural differences of the students I'm confronting with.
My first students were immigrant teenagers in primary and secondary schools; in 2010 I held an alphabetization course in Moldova Republic, under the high patronage of the Italian Ministry of Labour and the European Union. I worked as Italian L2 substitute teacher at Chateaubriand Institute of Rome (preschool and primary school), and I work as Italian L2 Tutor at Pontifical North American College and Pontifical Canadian College (both in Rome) since 2012.
Thanks to "L'Italiano Diplomatico", I give both private and group lessons to students in different Embassies in Rome; I co-worked with Simonetta Margheriti at Anselmianum Pontifical Institute in Rome.
I also work as Italian L2 teacher at Austrian Cultural Institute in Rome.
I embraced the lifelong learning principle to keep on my teaching activities, as I attend professional development courses every year.
My language skills in English and French are very useful with Anglophone and Francophone students.